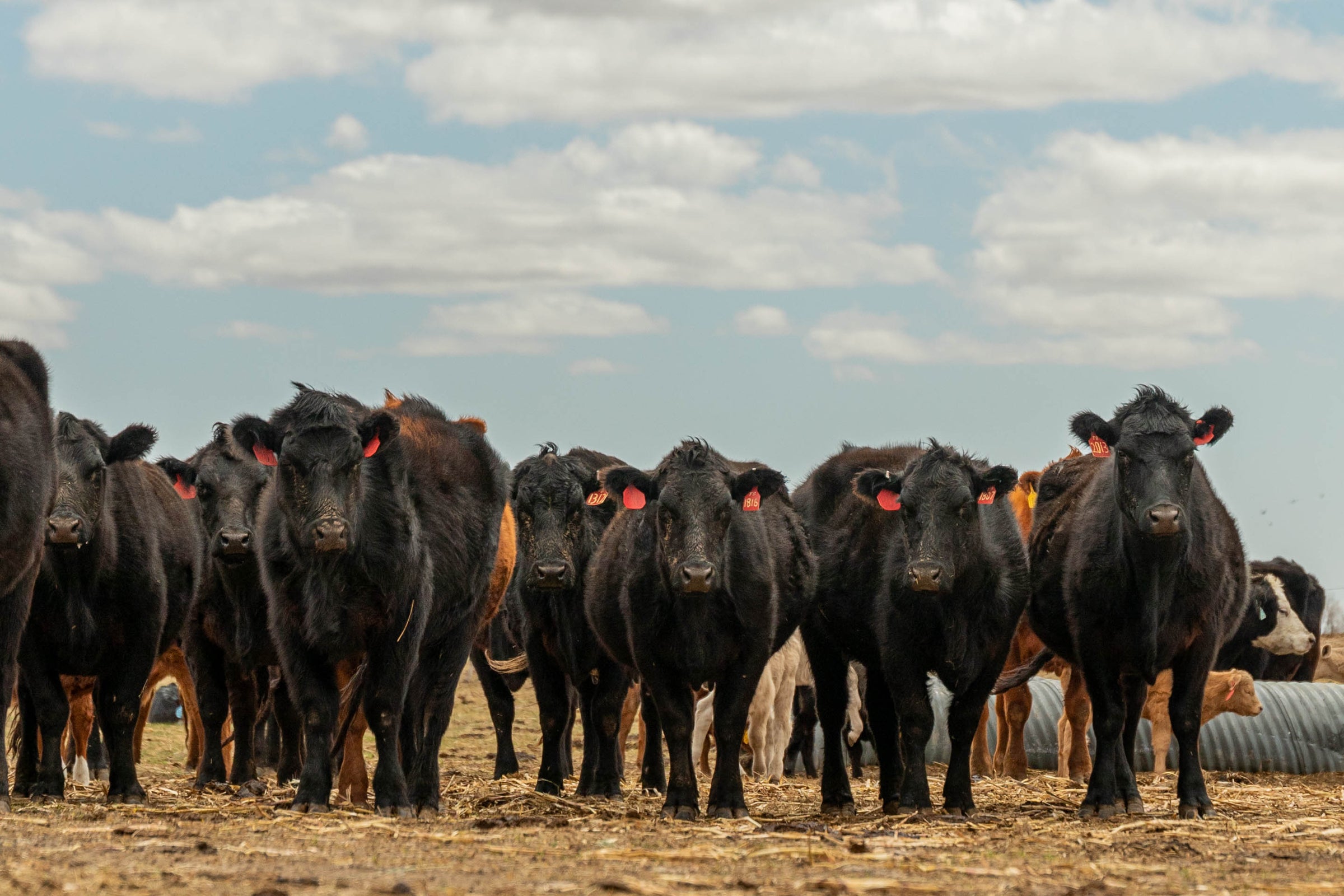 know where the beef you eat comes from
HOME RAISED. GRAIN FINISHED. NEBRASKA BEEF.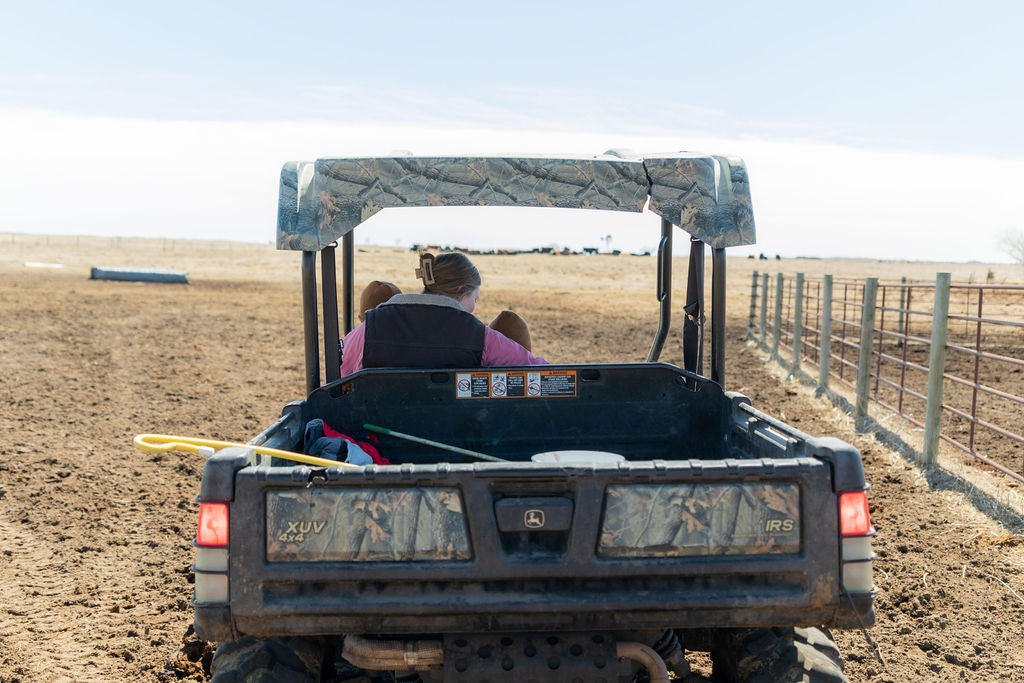 feeling alone in the struggle of being a
listen to my podcast, where we can all come together to relate to the topics discussed
Temporary Storefront DAYS & HOURS - november & december
Wednesday, November 29th - 9:00am-5:00pm
Thursday, November 30th - 3:30pm-6:00pm
Saturday, December 2nd 8:00am-1:00pm (SUPER SHOPPING SATURDAY)
Wednesday, December 6th - 9:00am-5:00pm
Saturday, December 9th - 8:30am-12:00pm
Wednesday, December 13th - 9:00am-11:00am
Friday, December 15th - 9:00am-5:30pm (LAST ORDER FOR SHIPPING SALES)
Monday, December 18th - 9:00am-5:30pm
Friday, December 22nd 9:00am-5:30pm
Thursday, December 28th - 1:00pm-5:30pm
next Shipping dates
Monday, December 4th
Monday, December 18th
all order must be placed the night before
WHY 2383 FARMS & OUR BEEF
We raise all the beef we sell on our own land from start to finish with feed from the crops we raise ourselves. Our herd has been grown over the years from within our own herd. We know every cow & calf in our herd comes from pervious generations of cattle from our operation. 
We are currently raising our kids, the 3rd generation on our farm, continuously growing our operation, to grow and raise food for people like you! Our operation is a family affair, working side by side everyday with each other. Raising our kids seeing cousins, parents, and grandparents all working together to better our land and our livestock is one of the greatest blessings we've been given! 
We have a passion for agriculture and have the opportunity to provide you with high quality, nutritious beef, from a reliable source you can trust! 
Our cattle are raised most of their life on grass, and finished out with high quality grain. 
When you purchase beef from us, you're not only supporting the beef industry, but our family farm that we hope to pass on to our kids someday!
★★★★★

The pepperjack beef sticks are the best beef sticks we've ever had. My whole family loves them! -Jill
★★★★★

2383 Farms outdid themselves again, this brisket was fantastic. Everyone at the party couldn't believe how flavorful it was. -Mike
★★★★★

A 2383 Farms roast going in the crockpot tonight for supper with our new recipe from your cookbook! -Kristen
ABOUT YOUR FARMERS
Hi, I'm Amanda, the brains, the planner, and developer of 2383 Farms. I grew up loving all forms of agriculture and now get to be a bigger part of agriculture every day! I love spending time on the farm, helping my husband, and educating others about aspects of what we do on our operation. 
I am a wife, mom, crop-insurance agent, bookkeeper, organizer, & so many more things! I love spending time with family, gardening, being involved in 4-H, and helping on our farm in any way that I can. 
The person standing beside me & all my crazy dreams that does so much of the behind the scenes work is my husband, Josh. He's the farmer, the rancher, and the muscles behind this operation! He's always here to help when I need it, and is the one at 2am pulling the calves or moving them to the barn to keep warm. He's a man of many trades. If only I could do half of what he does!
We're raising crops, cows, and kids together everyday, loving every second of it!
BUSY FARM MOM LIFE
This is a topic I'm truly passionate about bringing so many others together to discuss, approach, and join together in knowing we are not alone! Being a farm wife and mom is a one of a kind experience. If you are one, you understand. 
I have created a community for mom's that can come together even when our schedules are busy and jam packed. There's a burden of society's expectations to be some kind of mother. If you are running through the motions asking yourself "am I a good enough mom some days," you're in the perfect spot. I have started a podcast designed specifically for busy moms like you and I. 
So join me, in this judgment free zone
Community and Connection: We focus highly on a sense of community and connection among busy ag moms. When you listen, you can relate to the experiences and stories shared by other moms, and know you are not alone on this journey. 
Empowerment: Together we can empower each other with knowledge and tools to navigate the challenges of motherhood and life in agriculture more effectively. 
LISTEN TO THE BUSY FARM MOM PODCAST
View all